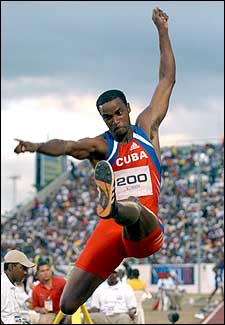 The next Central American and Caribbean Junior Championships was move from El Salvador to Mexico. The state of Veracruz will be the host of meeting. The city is biding between Xalapa and Coaztecoalco.

The date of event is the same previously defined: June 25 to 27, 2004.

Any other information about this topic will be found here.